Request a quote, or just send us a message.
If you are an existing client with a login for our Portal, please submit via that platform instead.
+1 (661) 310-3338 |
su.ralc
Your request was received
We will be in touch shortly, we answer all enquiries the same business day.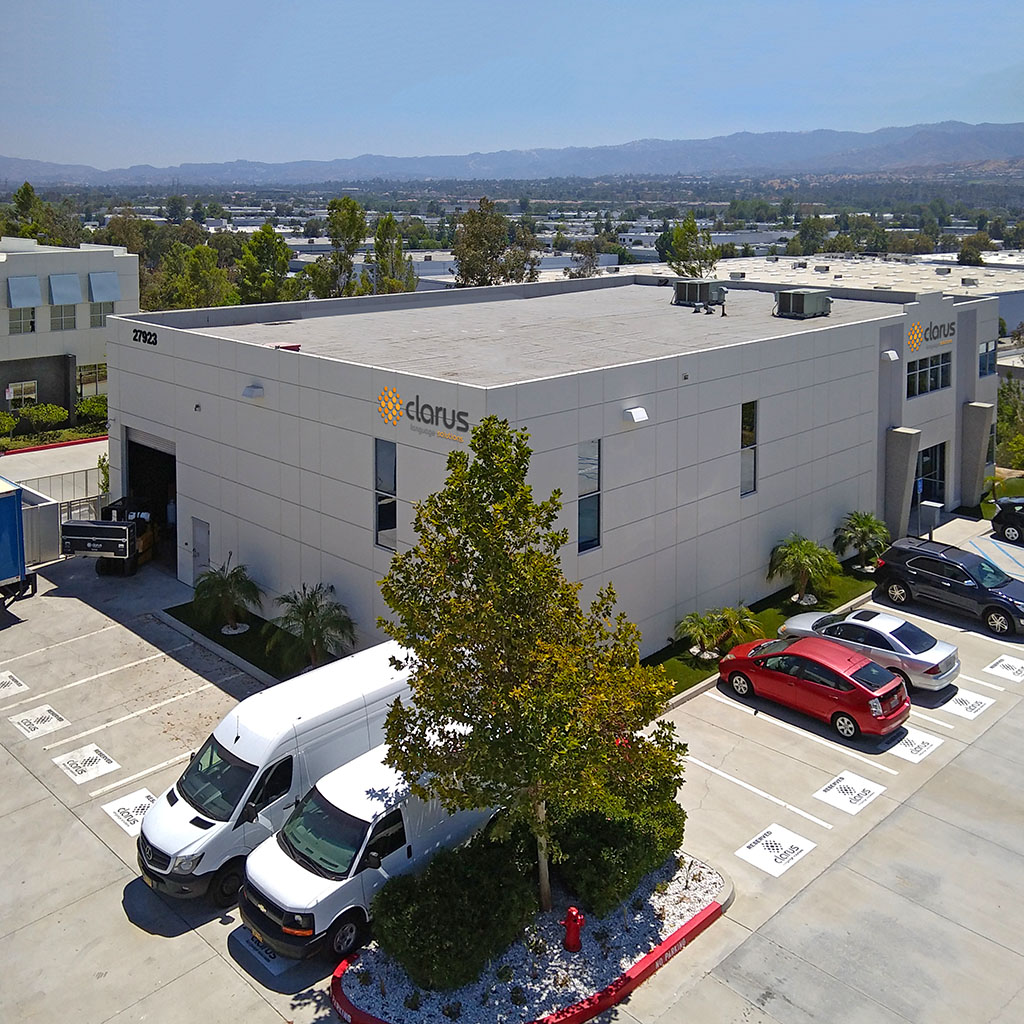 Founded in 2005, Clarus Language Solutions is a nationwide leader in a full range of language services, including written and multimedia translations, simultaneous interpreters and equipment for live events, on-site consecutive interpreters, and push-to-talk discussion systems
Our approach is based on core principles of dedication, innovation and being prepared. Our clients' satisfaction matters the most, and we know that can only be guaranteed if we are prepared for any situation. Preparation begins with choosing the right people and adopting the best technologies. It continues through understanding our clients' needs and concerns, and having the foresight to anticipate surprises on the job.
Our core work centers on high-quality translation work, with millions of words of experience, and global live-event language services that have made multilingual meetings a success in dozens of countries across the world. All of this work is governed by our ISO 9001:2008-certified quality system.