Request a quote, or just send us a message.
If you are an existing client with a login for our Portal, please submit via that platform instead.
+1 (661) 310-3338 |
su.ralc
Your request was received
We will be in touch shortly, we answer all enquiries the same business day.
TRANSLATION

The Importance Of Translation
We believe your translations deserve the same care, study and professionalism as your original text. Our professional translation services are based on clear, consistent communication that respects your entire audience equally, regardless of language. We use certified translators who are subject matter experts in their native language, in order to ensure the utmost accuracy and quality in your final translations.
Project Management Process
Expert project management goes hand-in-hand with expert translations, and it's a craft unto itself – because your content isn't a commodity. We put quality first and pride ourselves on on-time delivery, constant collaboration, consistent terminology, and in maintaining professional design and production standards. Each step and each tool has a purpose.
Translations for any media, any format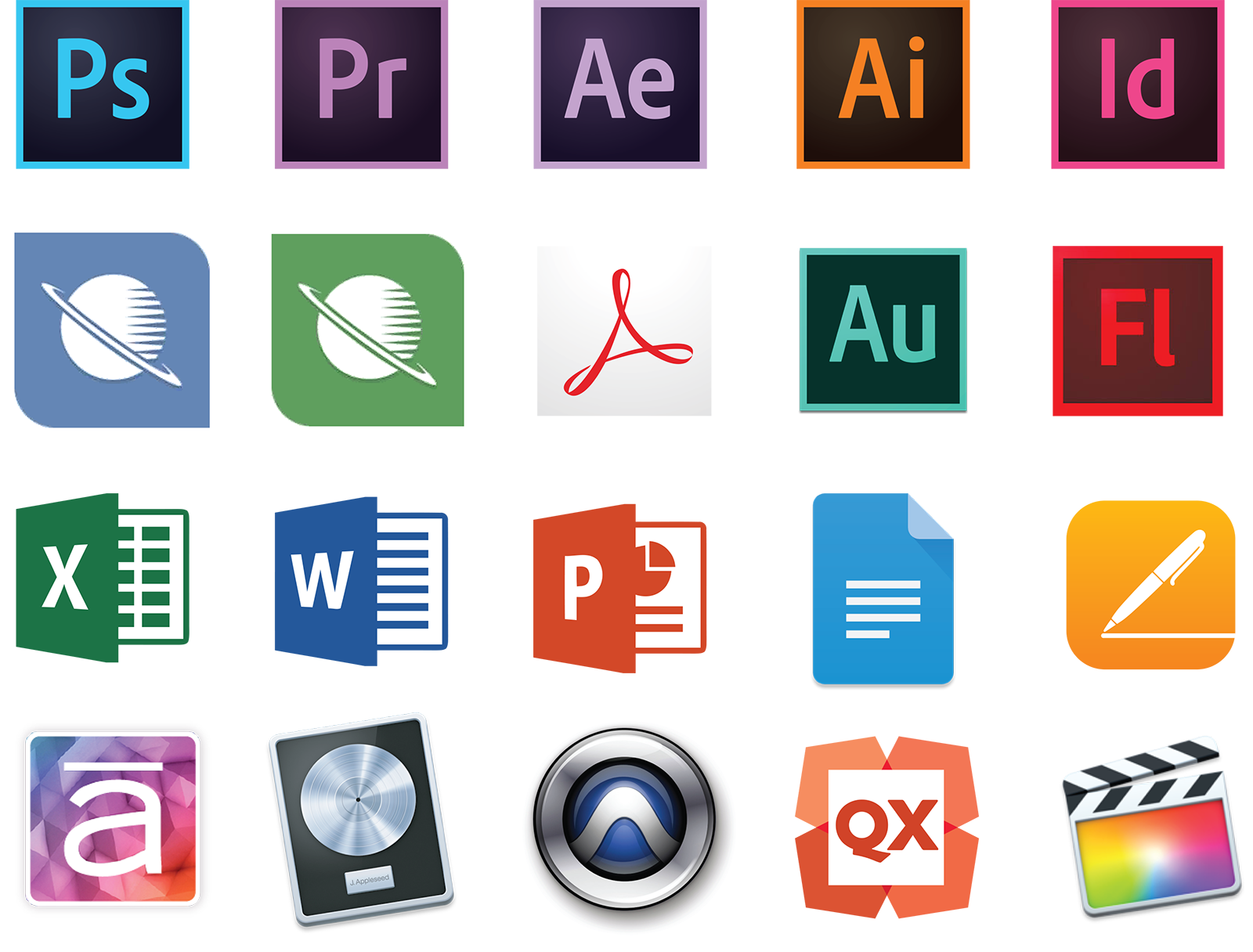 Today, many translations go beyond the page. Our in-house recording studios to give your multimedia projects a new voice for a new market. While our subtitling services support any language and any type of video or subtitle format – even motion graphics.
The combination of translation and design knowledge is invaluable in making sure your final translated product is successful in every way. Our multilingual layout services give special attention to the layout rules and typeface conventions of each language, making sure that everything flows together in every language yet still reflects the look, feel and function of the original language. We support every major design format.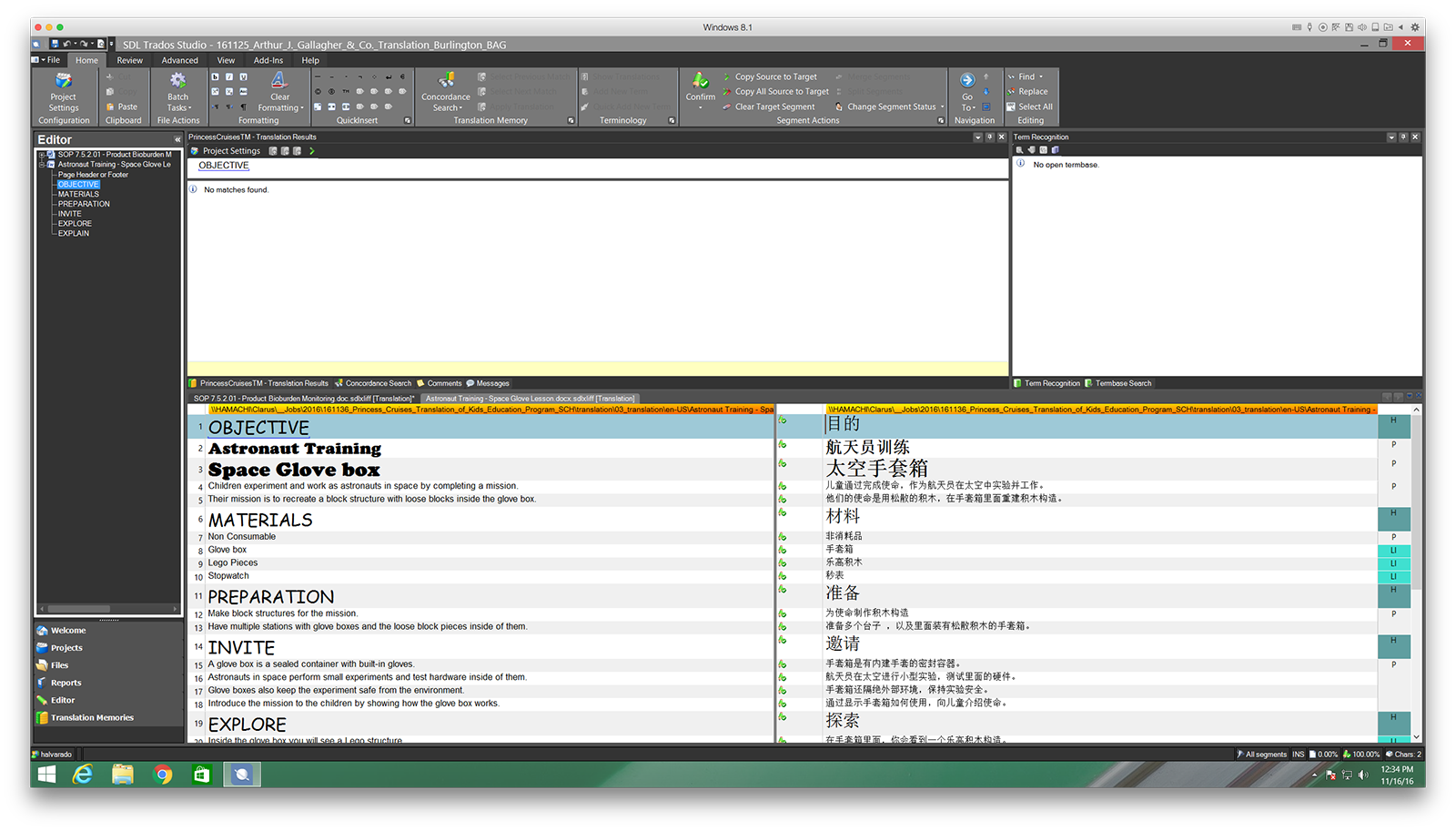 Project Capability
While no project is too small, we've built our services around clients who have a wide range of translation needs and unique projects that don't fit cleanly into the regular boxes. If you're looking to do something that nobody has done before, we're your perfect fit. We're known for jumping into projects that traditional providers wouldn't know how to begin.
But no matter the project size or complexity, we're keep translation memories and glossaries in each language, so your future projects are translated consistently, and often at a significant cost savings.
150+ Languages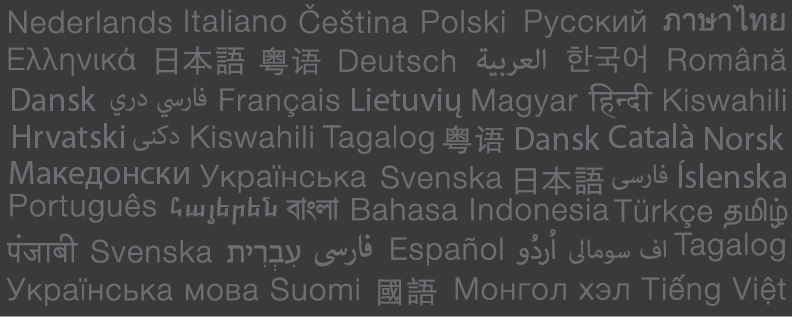 150+ Languages available
We provide translation, interpreting, and localization services in over 150 languages and dialects in order to help you communicate clearly and accurately across your markets, partners, and employees.
Quality
Our quality control is governed by a system of procedures that govern every step of our translation process, including translator selection, terminology management, quality checks and on-time delivery.
When it comes down to it, the measure of a translation is in its quality. Does it read the way it should read? Is it faithful to the original? Does it maintain the same visual appeal and function?
For legal documents that require certification, we provide a detailed and notarized certificate of translation, along with hard copies of the translation and the original text.
Collaboration Tools
Our online portal allows our clients to participate in this process, by giving them a site to request new projects, review translations, track project status, download past projects, pay invoices, and more.
We've even built a side-by-side review feature, where you can have the final say on translations before they're finalized – supporting multiple users, tracked changes, and different permission levels – all from a web browser.