Request a quote, or just send us a message.
If you are an existing client with a login for our Portal, please submit via that platform instead.
+1 (661) 310-3338 |
su.ralc
Your request was received
We will be in touch shortly, we answer all enquiries the same business day.
clarus portal

Click up here
to login to
our Portal
About Our Portal
The Clarus portal is a user interface system that makes it easier for our clients to request, manage, track and review their translations. It is set up to provide a transparent view into our translation process with the ability to collaborate at each step or as desired.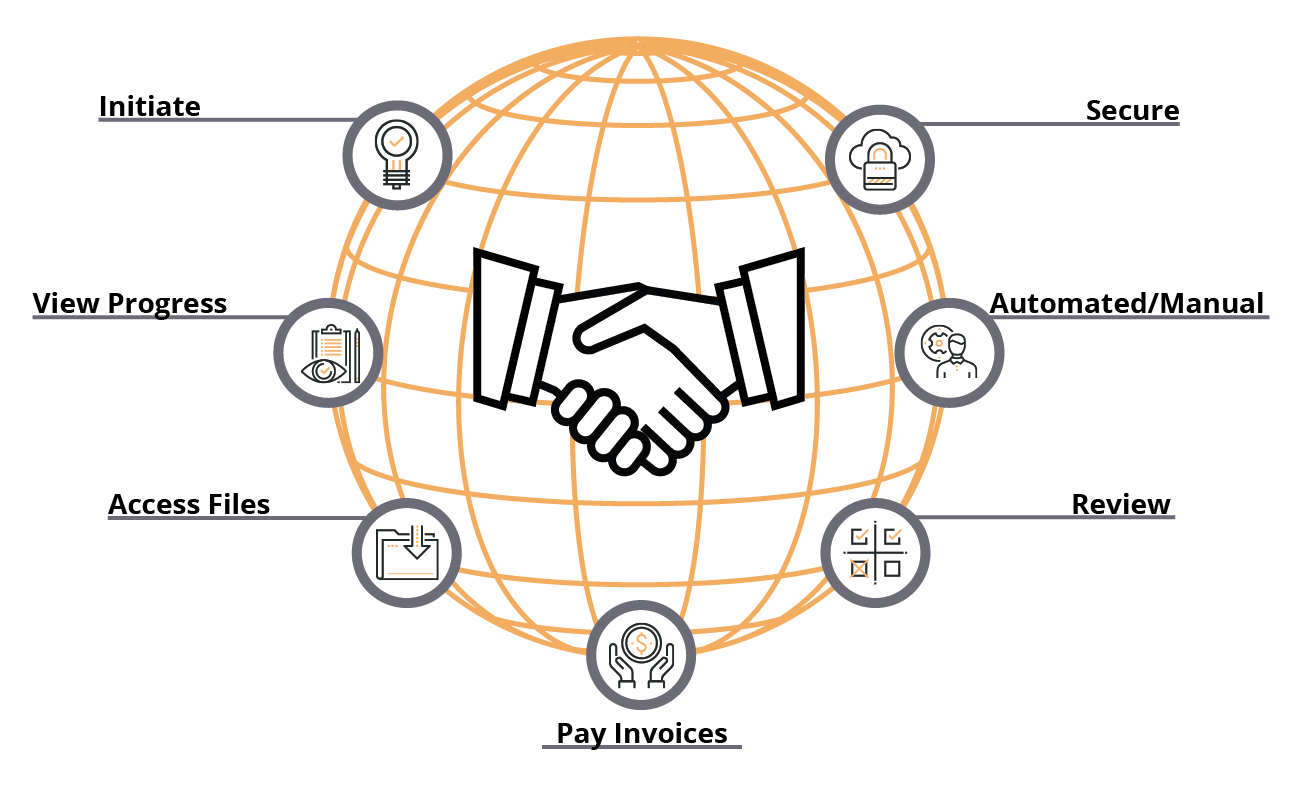 Collaborate

You can be with us through every step of the translation process. We are here should you have any questions at any stage.

Initiate your project

Upload your project at any time. Initiate a translation or request a quote.

View progress

Track the progress on an ongoing project as it goes through the various stages before final delivery.

Secure servers

Your projects are safe within our secure servers. With constant oversight, your documents will remain confidential.

Pay your invoices

Invoices can be paid through our portal without the need to contact us. Automatic services with no hassles to keep your employees focused on other tasks.

Access your files anytime

You can download completed files at any time as well as search for past projects.

Review

You may choose to review translations directly through our portal.

Automated/Manual

If you have worked with us before on a similar project, there is no need to communicate the same details again so you may choose to automate the translation process and rest assured we will deliver an on-time quality product. But we are always here to answer any questions you may have.