Request a quote, or just send us a message.
If you are an existing client with a login for our Portal, please submit via that platform instead.
+1 (661) 310-3338 |
su.ralc
Your request was received
We will be in touch shortly, we answer all enquiries the same business day.
QUALITY ASSURANCE

Quality, assured
Quality assurance is both a critical aspect of our services, and a service all its own. Our quality system maintains the quality and consistency of your translations, while our suite of quality-assurance services can enhance your existing workflow – a toolbox for collaboration between your team and professional lingusits.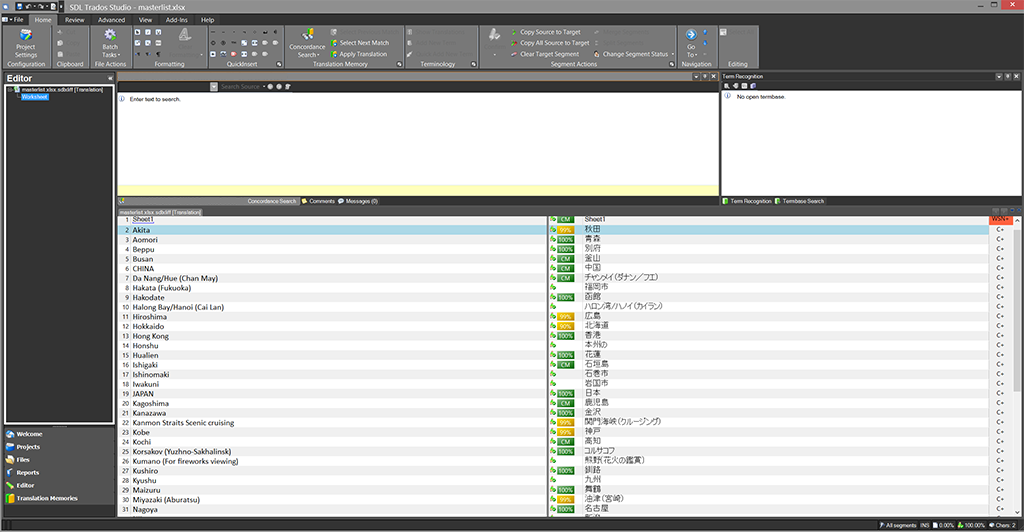 Editing and Proofing
You may have someone in your organization who has a good sense of what you want say in a language, but might not have the fundamentals that a translator has. Or you may just need an impartial voice to asses the quality of your current provider. Our translation editing and proofing services include:
Editing and proofing of internal translations
Proofing of translations in their final layout
Assessment and scoring of translations
Localizing for markets and dialects
Translation memory alignment and cleaning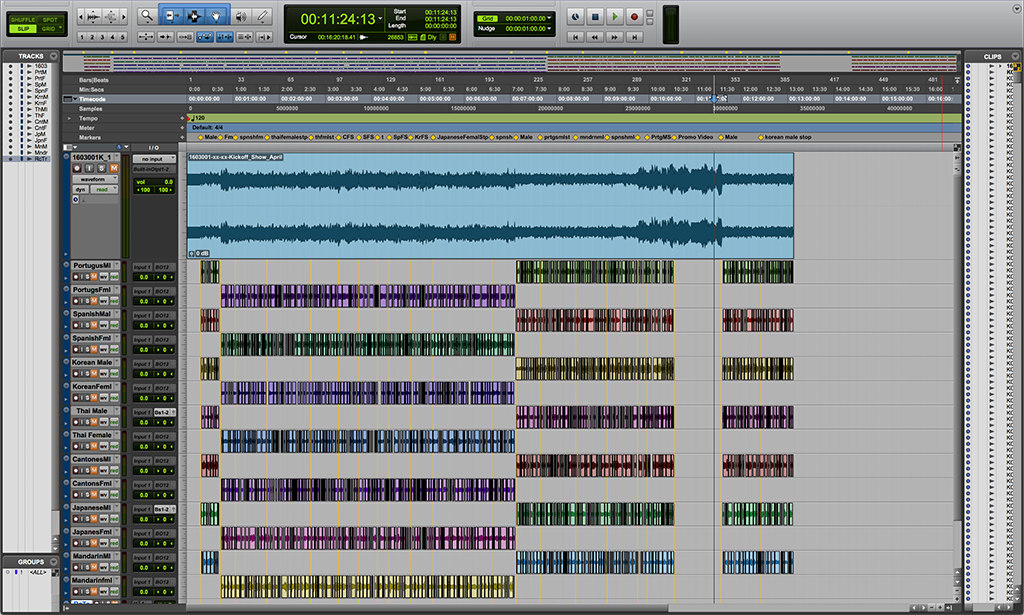 Post Production QA
Production of any media usually follows a path that doesn't lend itself to working with translation agencies in a traditional way. Even the best-planned and best-intended process will need a new set of eyes and ears later on to make sure that everything in every language is just right. We've been doing exactly that for years through services like reviewing subtitles, consulting on scripts, ADR coaching, and evaluating outside translations for worldwide productions.
Speaking your language, and theirs
To help you bring your message from another language or to another language, we make certain to be fluent in your language: the language of production – the art and the craft. This means that we support many of the file formats and protocols used in production, adapting around your workflow, instead of asking you to translate it to ours.
On-Screen Subtitle Reviews
We're different because we see subtitling as a craft unto itself, where expert translation deserves precise timing, sensible segmentation, and smart placement. And vice-versa. It's about getting the big things right and adding the unexpected little touches that give our subtitles an uncommon polish. We'll scrutinize the translation, nail the timing, and find the right look and placement to match the sourse material.
Process
We have a prescribed system for monitoring, measuring, and improving the quality of everything we do. It requires a structured, transparent process that focuses our entire team on our central objective, which is to deliver consistent, high-quality translations.
Client Review/Portal
The Clarus Portal is our own custom-made platform that allows clients to request quotes, initiate projects, follow the status of ongoing projects, download translated files, and much more. We've even built a side-by-side review feature, where you can have the final say on translations before they're finalized – supporting multiple users, tracked changes, and different permission levels – all from a web browser.